Molesworth and Upper West Coast Tour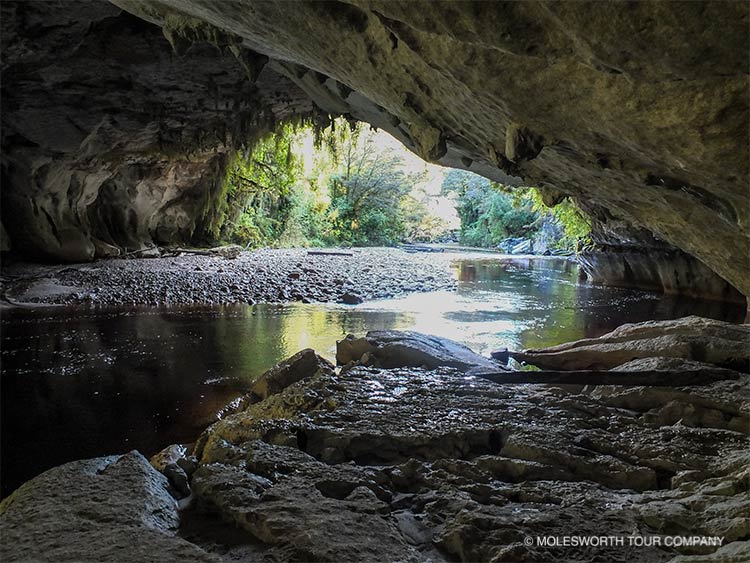 Duration: 7 Days (approx.)
Location: Amberley, North Canterbury
Product code: PX72NS
Molesworth and Upper West Coast Tour
A six day 6-night tour to see two out of the way South Island locations Molesworth Station and the top of the West Coast. Enjoy a high country farm visit, the majestic Molesworth, travel through Lewis Pass to the stunning natural attractions of the West Coast. Visit Reefton, Karamea enjoy short walks at the Opara Arches, Pancake Rocks, visit Denniston Plateau, & a family owned gold mine, Hokitika and Greymouth and enjoy the Tranz Alpine Train journey to Christchurch.
Tour Inclusions
Day 1 Blenheim -Molesworth Station to Hanmer Springs
Start time from Blenheim is 8am.
Inclusions: Farm visit morning tea, picnic lunch, dinner and motel accommodation in Hanmer Springs.
Day 2 Hanmer Springs-Lewis Pass-Reefton to Karamea
Inclusions: Breakfast, dinner and accommodation in Karamea
Day 3 Oparara Caves and local attractions
Inclusions: Breakfast, morning tea, lunch, dinner and accommodation in Karamea
Day 4 Karamea to Carters Beach
Inclusions: Breakfast, morning tea, lunch, dinner and accommodation at Carters Beach Westport
Day 5 Carters Beach- Greymouth to Hokitika
Inclusions Breakfast, morning tea, dinner and accommodation at Hokitika by the Beach
Day 6 Hokitika-Tranz Alpine to Christchurch
Inclusions: Breakfast, morning tea, dinner and accommodation in Christchurch
Day 7 Christchurch Farewells
Inclusion: Breakfast
"Just wanted to let you know how much I enjoyed the Molesworth and West Coast tour. The organisation was so good and left nothing to worry about. Even the weather was great! Please thank Sue for making the whole experience so interesting and so much fun. A trip to remember."